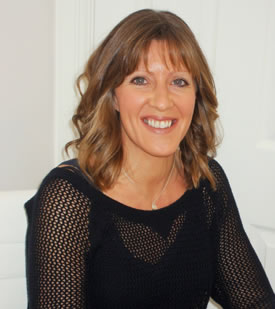 About Lorna
Homeopath - Homeopathic treatment and holistic medicine
My interest in Homeopathy grew after my children were successfully treated this way, from various childhood illnesses to more serious conditions for my Son.
After becoming increasingly passionate about Homeopathy, I studied for 4 years at the North West College of Homeopathy. I am a professionally trained homeopath and a registered Member of The Society of Homeopaths. I am bound by their Code of Ethics and Practice and hold their professional insurance cover. I constantly keep up to date with all developments and research in this fast growing system of medicine.
I want to help people feel better, watch them grow in vitality and pass on my knowledge. I'm still amazed at the results I see when treating patients in my practice and how it can bring about balance and have the ability to heal at the deepest level.
I practice from my home in Rossendale, Lancashire. Home visits are available on request.